WeDevelopTech
WeDevelopTech is a teeny-weenie start-up Company, founded in 2014, located right at the heart of Mumbai. We are some crazy individuals with simple yet unique concepts to provide you a better service. We strongly follow a customer-centric approach and provide end to end online business solutions right from consulting to web and marketing. Here we run an extra mile to serve you efficiently and never compromise on the quality provided to the customer. Our focus on building a better future is ingrained in everything we do.
We take you to the e-world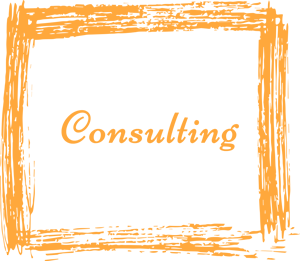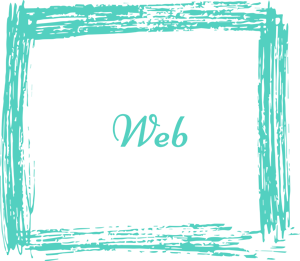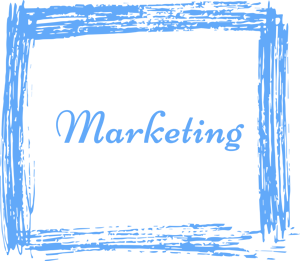 Our Services
Web Designing

Web
Designing

Web Development

Web
Development

Web Applications

Web
Applications

e-Commerce Solutions

e-Commerce
Solutions

Mobile Applications

Mobile
Applications

Desktop Applications

Desktop
Applications

Social Media Marketing

Social Media
Marketing

SEO

SEO


Graphic Designing

Graphic
Designing

Content Writing

Content
Writing

Digital Marketing

Digital
Marketing
Why Us..?
We begin our cooperation with you by understanding what you do, who your target market is and the main aim for your marketing material. With that knowledge in mind, we offer you a versatile and comprehensive list of suggestions and opportunities, keeping in mind your budget and together finding a solution that best suits your business. Only then do we dive in, to design, develop and build. We don't just let you be there, we also offer you ideas on how to measure the effectiveness and continue that success. We work closely with our clients to deliver the best result possible.
We - "Together WE can" is what we believe in.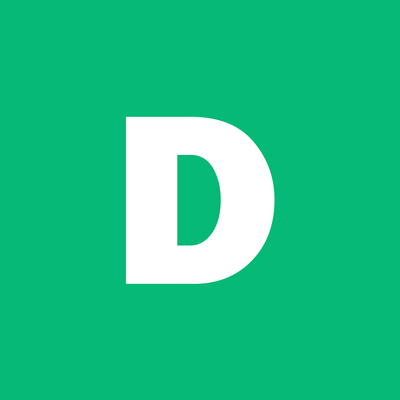 Development - Brand DEVELOPMENT is what we strive for.
Technology - Using TECHNOLOGY we intend to reduce efforts.
Our Team
We have a diligent, self motivated, result oriented team. Innovation, simplicity and quality is our mantra and we imbibe that in our work, to the core. Our people are our asset and we feel proud to deliver measurable results. We focus our efforts on professional web and branding solutions while ensuring that visitors convert into new leads. The goal is to provide you with a high-quality product that creates a positive impact for your business.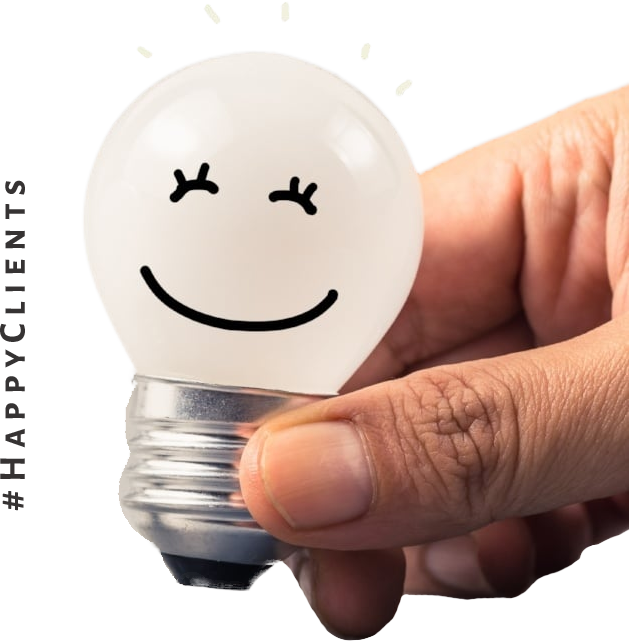 Our Clients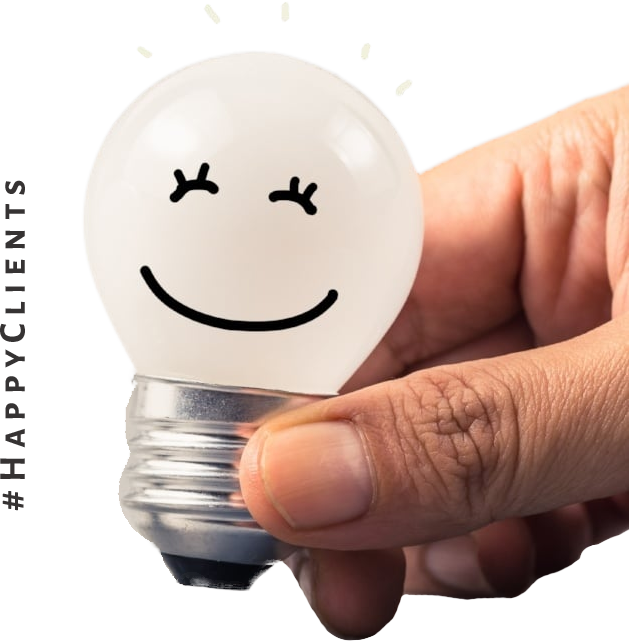 Although tough, it's indeed priceless to receive that "Eureka!!" moment for your business. Here WeDevelopTech comes into role, we align with clients to work towards common goal. We go one step further and step into our clients' shoes to understand their needs and requirements unambiguously. With our strategic planning and professionalism we help them to achieve their endeavors successfully.
Our prestige is in severing you, so we leave no stone unturned when it comes to satisfying our renowned clients.
Testimonials..
.. The WeDevelopTech team is intelligent, hard working and gets the work done. They are willing to take any amount of extra step to understand the needs and the deliver them. They have great subject knowledge, are reliable and delivers what they had promised. It was and is a pleasure to work with them.

Read More..

Mr. Rajendra Muthye

Managing Director - Uppercrust Empowerment Solutions

I have worked with WeDevelopTech. I am into Training and Development. Pratik and his team developed a customised web application for us, where in we could connect the training deliverables that we promised to the organisation to all the top management. This helped the management to get first hand information as to how the initiative was progressing, individually as well as batch wise, as we have a long initiative. The WeDevelopTech team is intelligent, hard working and gets the work done. They are willing to take any amount of extra step to understand the needs and the deliver them. They have great subject knowledge, are reliable and delivers what they had promised. It was and is a pleasure to work with them. We wish Pratik all the best for all his future ventures. If you are planning to work with him, go ahead you are with the right guy.

Mr. Rajendra Muthye

Managing Director - Uppercrust Empowerment Solutions

WeDevelopTech has professionally designed our website and we are happy with the product. We have been working with WeDevelopTech to manage our website since more than a year and we are extremely happy with their services. Their customer support is great and they respond quickly and always come up with better solutions.

Ar. Vishal Charjan

Founder & Principal Architect - AVC Arch

Our ecommerce responsive website has been made way better than we ever anticipated. Everything built right from the scratch and so well customized exactly as per our needs. Amazing guidance provided by the entire WDT team during the whole process and even after the completion. Great work and I am sure that every project ahead will be better than the previous one.

Mr. Pratik Doshi

Co-Founder - Tresclassy

Thanks is just a word of appreciation, yet thanks to WeDevelopTech for putting in lots of efforts for designing a website for my brand Joolrie Fusion. As a professional web designer definitely you have done a good job, but personally I can see how every important point you have noticed and designed..

Read More..

Ms. Kapila Bhutta

Founder & Jewellery Designer - Joolrie Fusion

Thanks is just a word of appreciation, yet thanks to WeDevelopTech for putting in lot of efforts for designing a website for my brand Joolrie Fusion. As a professional web designer definitely you have done a good job, but personally I can see how every important point you have noticed and designed to make the website look so perfectly complete and attractive. With all the patience you have helped me during the making of website.

Ms. Kapila Bhutta

Founder & Jewellery Designer - Joolrie Fusion

We have had a great experience with WeDevelopTech while making our websites. The suggestions of their creative team helped us to improve the look and feel of the website. Also the service was quick and impressive.

Mr. Vijay Shah

Founder - Shah Group